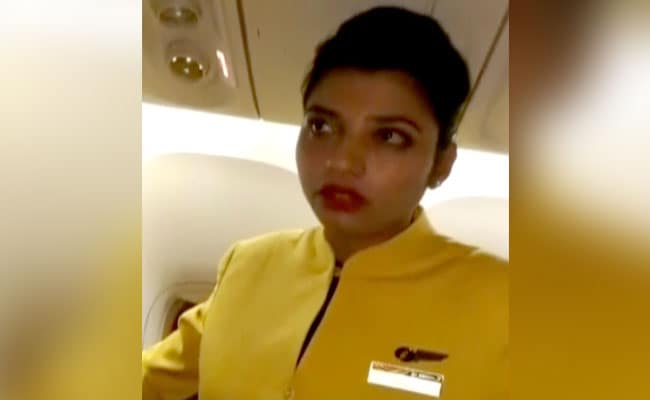 NEW DELHI:  A 25-year-old Jet Airways air hostess allegedly made seven trips to Hong Kong with illegal cash before she was arrested on Monday with Rs. 3.21 crore in US dollar bills wrapped in foil. A hawala operator who allegedly drafted her into his money-laundering network has also been arrested.
"US Dollars valued at Rs. 3.21 crore recovered from a lady crew member of a Hong Kong-bound Jet Airways flight last night at the Indira Gandhi International airport," said the Directorate of Revenue Intelligence in a statement on Monday.
Around 3 am on Monday morning at the Delhi airport, a team from the directorate entered a flight about to leave for Hong Kong and checked the bags of the stewardess, Devshi Kulshreshtha. A large stash of foreign currency covered in foil was found in her baggage. She was immediately ordered off the flight.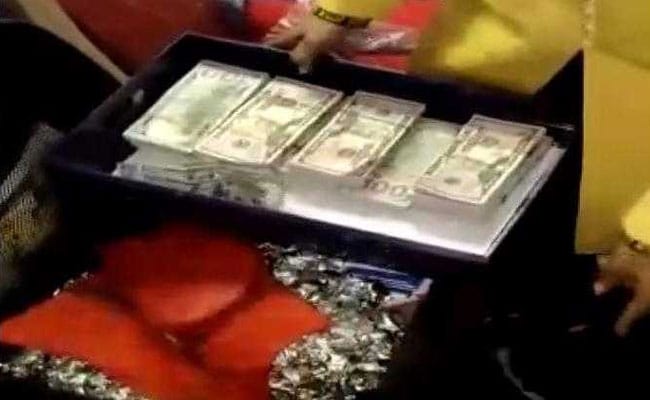 Jet Airways, confirming the arrest, said it would take action "based on the investigations and inputs from law enforcement agencies."
Ms Kulshreshtha allegedly carried 10 lakh dollars in multiple trips over the past two months. She allegedly took half the money.
Investigators say the arrested hawala operator, Amit Malhotra, allegedly collected money from bullion dealers in Delhi and would try to get airline workers to take abroad the money, which was then channeled back to India in the form of gold.
Malhotra allegedly befriended Ms Kulshreshtha on a flight six months ago and convinced her to carry illegal money to Hong Kong. Around Rs. 3 lakh in cash and 1,600 dollars have been found in raids at Malhotra's home in Delhi.
Ms Kulshreshtha was married a year ago, say officials.
Source by:- ndtv